Print Advertising helps in strengthening contact and generates brand awareness. We understand all aspects of designing and printing and provide client optimised solutions when it comes to create meaningful content. We develop multi-coloured magazines, brochures, folders and leaflets. Our wide-range of services include scientific phototypesetting, fluorescent colour printing, metallic silver with gold foil stamping, spot varnish, duotone emboss and digital imaging. Print ads engage the readers' attention and establish credibility which further impact the sales.
Pre Press
Automated page planning, image retouching and manipulation

Typesetting and page planning on PC and MAC

Large format, digital and wet proofing

Fully equipped for PDF and PS files for outputting and digital imposition

CTP along with conventional plate making
Printing
What we do
High volume multi-colour magazines, saddle stitched or perfect bound

Quality multi-colour calendars, brochures, folders, leaflets and more

Paperback and hard-case books including diaries, children's books, STM books
How we do it
Online dryers for matt art paper

UV varnish application by screen or offset and online aqueous varnish

Lamination – water, solvent-based and thermal

All types of foil stamping, gilding, index cutting and embossing

Intricate dye fabrications

Wiro, spiral, heat sealing and tin rimming

48- station gathering for perfect binding

An in-house ERP package that covers all departments – from estimation to dispatch and all activities in between – to ensure process transparency and complete accountability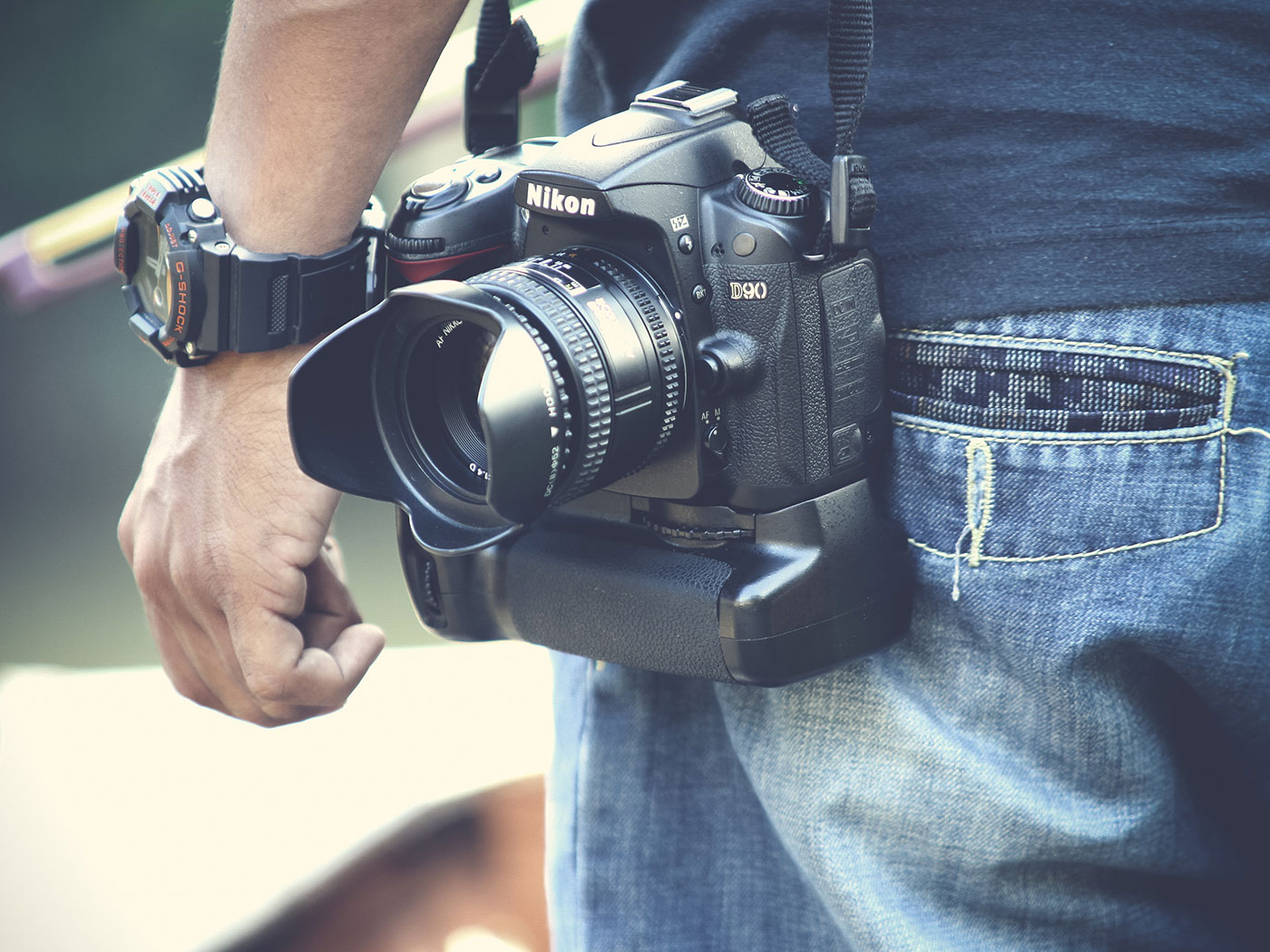 Photography
We do both studio and "on location" shoots for print and for the web.
We have helped many clients realise their project goals through the medium of a brilliant printed piece or a dynamic website ensuring that our photographs merge smoothly with your project and help target your message.
Most projects are handled on a face-to-face basis. Jobs can also be handled via the Internet for remote client viewing and approval of images before final filming or printing. Interfacing via the Internet can expedite turnaround times on many jobs.
Services
Hi-Resolution film scanning

Electronic photo retouching

Large area trade show graphics

Catalogue and Brochure production
Studio
Our Specialisation
 Metallic silver with gold foil stamping
Fluorescent colour printing
Spot varnish
Duotone Emboss